Late last month I made the fateful decision to embark on a Movember journey throughout the month of November. For those not familiar with Movember; it's an annual month long event to raise awareness for male health issues, specifically: prostate, testicular cancer and mental health. During November men, starting off clean shaven, "donate their face" by growing a mustache.
For as long as I've known him my father, Dan, has rocked a mustache that would put Tom Selleck to shame. I've never been a particularly hairy guy and after the first few days it was obvious that the attempt to grow was futile. 
Despite some brief thoughts of quitting entering my head I have decided to continue on, making myself look about 15 in the process. It really is a great cause and I hope you'll join me in donating. Check out my day 13 progress so far.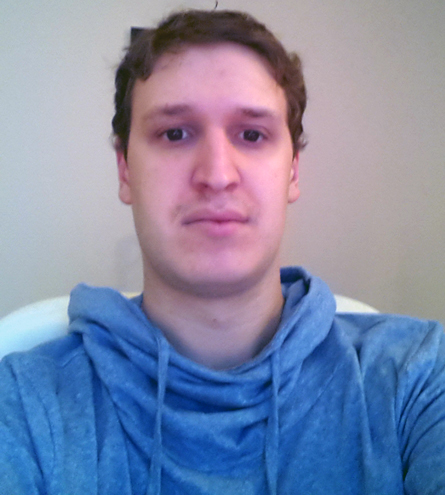 Elsewhere in the world a ridiculously huge typhoon struck the Philippines on the 8th of November. The people are in desperate need of aid and Pokerstars have come up with a great way to help out. For every $1 you donate Pokerstars will donate $1 of their own. You can donate directly from your Pokerstars account so for the lazy poker players out there it really is just a single click away.
Donate to the Philippines Typhoon relief fund via pokerstars
UPDATE: Since writing this Full Tilt Poker has launched a partner campaign. Donate via Full Tilt Poker here.